icouldntfindanyotherusername: fucking-tom-hiddleston: k-lionheart: continualsanitynotlikely: If this gets 3 million notes I'll make a dress out of these And wear it to the nearest major city  SIGNAL BOOST AND IF IT GETS TO FOUR MILLION YOU'VE GOT TO MAKE A TIARA THAT MATCHES. YOU'RE GONNA REGRET PUTTING THIS ON TUMBLR OMG I'VE NOT BEEN THIS EXCITED SINCE THE FLUFFY CHICKEN POST
2 tags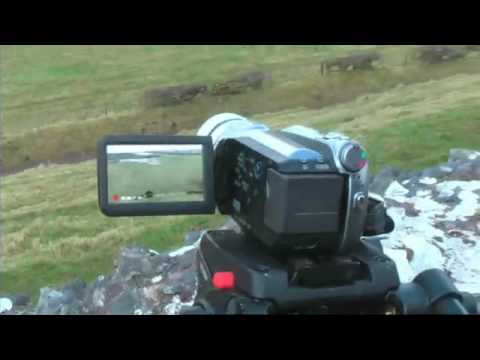 Watch
xenitaph: I added a little something. minions op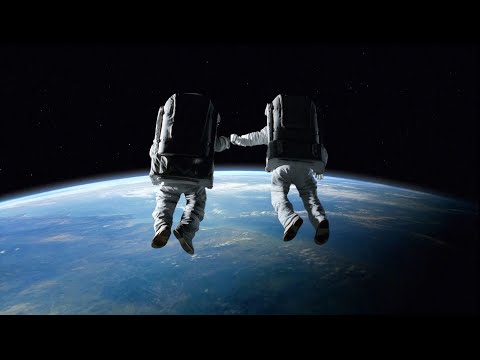 1 tag
A breakdown of the coming of 2013.
nippleboners: 11:57 pm 11:58 pm 11:59 pm 12:00 am 12:01 am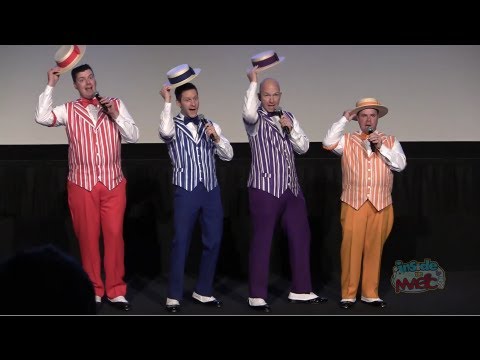 MARCUS CHRISTMAS RP BONANZA
asksummonermarcus: THIS IS IT GUYS THIS IS HAPPENING So some of you may or may not know, that recently I came into possession of 1(one) metric shit-ton of rp. How much? This much. Anyway I'll be giving some out to friends i decide are deserving of a little xmas cheer, but am also giving out some Saturday the 22 to 3 people who re-blog this thread. RE BLOGS ONLY COUNT. So yeah. Do that,...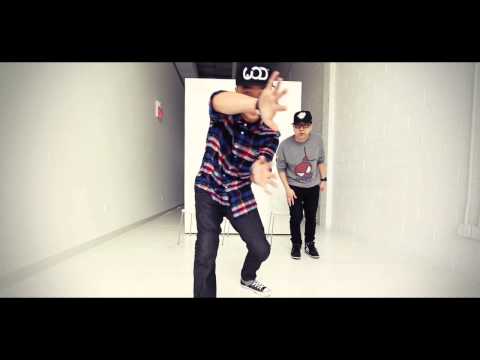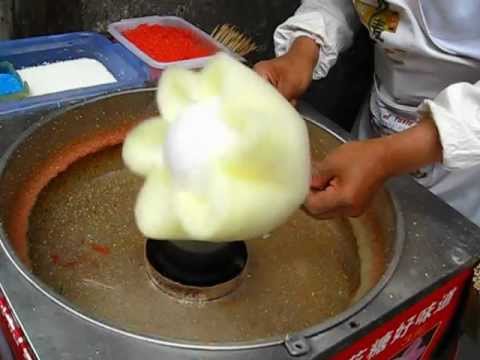 Watch
swaveymydude: LOL